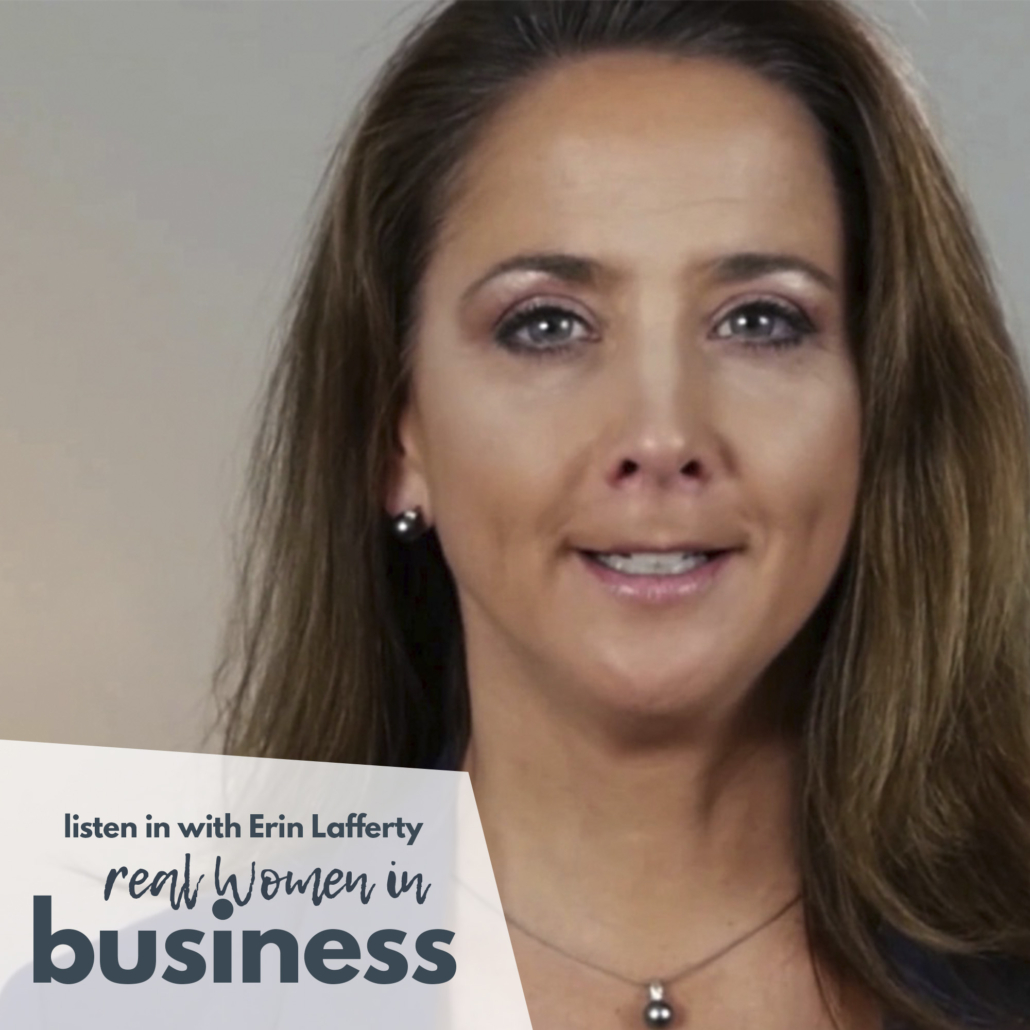 In this episode, we meet Erin Lafferty, transitioning Chief Financial Officer at Accumen. We talk about that buzz of energy that you feel when you find something that you'd really love to do with your life, the importance or risk-taking for the sake of moving forward, and what happens when we shift our perspective to mindfully responding, rather than instantly reacting.
Originally pursuing a career in psychiatry at UC Berkeley, Erin shifted gears after graduation and entered public accounting. Erin has cultivated significant experience within the start-up space and discovered a passion for their world-changing potential and the challenges of an unconventional work environment. She reflects on how she recharges outside of the workplace and leaves us with the idea that we should not let other people's perceptions affect our own views of ourselves.
You can find Erin Lafferty on LinkedIn, and The Confidence Code: The Science and Art of Self-Assurance – What Women Should Know by Katty Kay and Claire Shipman can be found at a bookseller near you.
All episodes of the Real Women in Business Podcast reflect the opinions and views of the guest and Cass McCrory, and do not reflect official policy or position of employers or clients.
https://cassmccrory.com/wp-content/uploads/2019/12/ErinLaffertyRWIB.jpg
2000
2000
Cass McCrory
https://cassmccrory.com/wp-content/uploads/2019/12/cassmccrory-logo-sitefixed-300x138.jpg
Cass McCrory
2019-08-26 05:15:15
2019-12-12 17:09:32
CFO within startup and growth stage businesses Erin Lafferty on sharing your voice at the table – A Real Women in Buisness interview with Cass McCrory