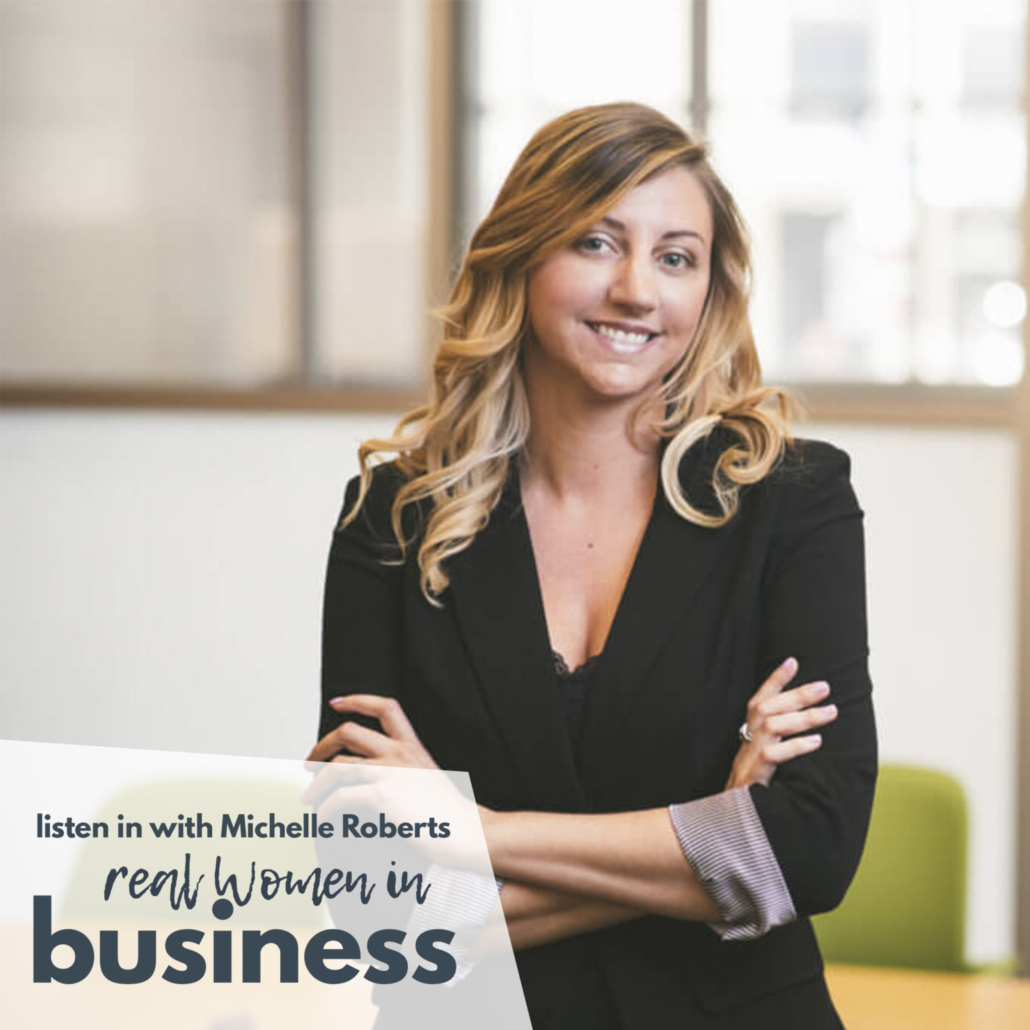 In this episode we meet Michelle Roberts, an entrepreneur who serves as the president of Novus – Be Known, Inc. We talk about finding our purpose, the first question young entrepreneurs should answer when they're starting out, and what we can do to invest more time in ourselves.
Michelle is a brand expert who found her calling by trusting her intuition and chasing her full potential. She shares with us how to tell if we're not igniting our purpose and how to overcome self-limiting beliefs, and reflects on how the idea of perfection has held her back.
You can connect with Michelle Roberts on LinkedIn or email her at michelle@novusbeknown.com, or  find her on Facebook @WeAreABrandingCompany. You can find the Live with Intention Online with Jess Lively course online at jesslively.teachable.com/p/life-with-intention-online. Start with Why: How Great Leaders Inspire Everyone to Take Action by Simon Sinek. If you're curious about Mondo Beyondo with Andrea Scher, check out her online course at www.superherolife.com/e-courses/mondo-beyondo.
All episodes of the Real Women in Business Podcast reflect the opinions and views of the guest and Cass McCrory, and do not reflect official policy or position of employers or clients
https://cassmccrory.com/wp-content/uploads/2019/12/MichelleRobertsRWIB-1500x1500.jpg
1500
1500
Cass McCrory
https://cassmccrory.com/wp-content/uploads/2019/12/cassmccrory-logo-sitefixed-300x138.jpg
Cass McCrory
2019-09-02 01:16:39
2019-12-12 17:09:44
How to be known, trust your intuition and seek balance with Michelle Roberts – A Real Women in Buisness interview with Cass McCrory