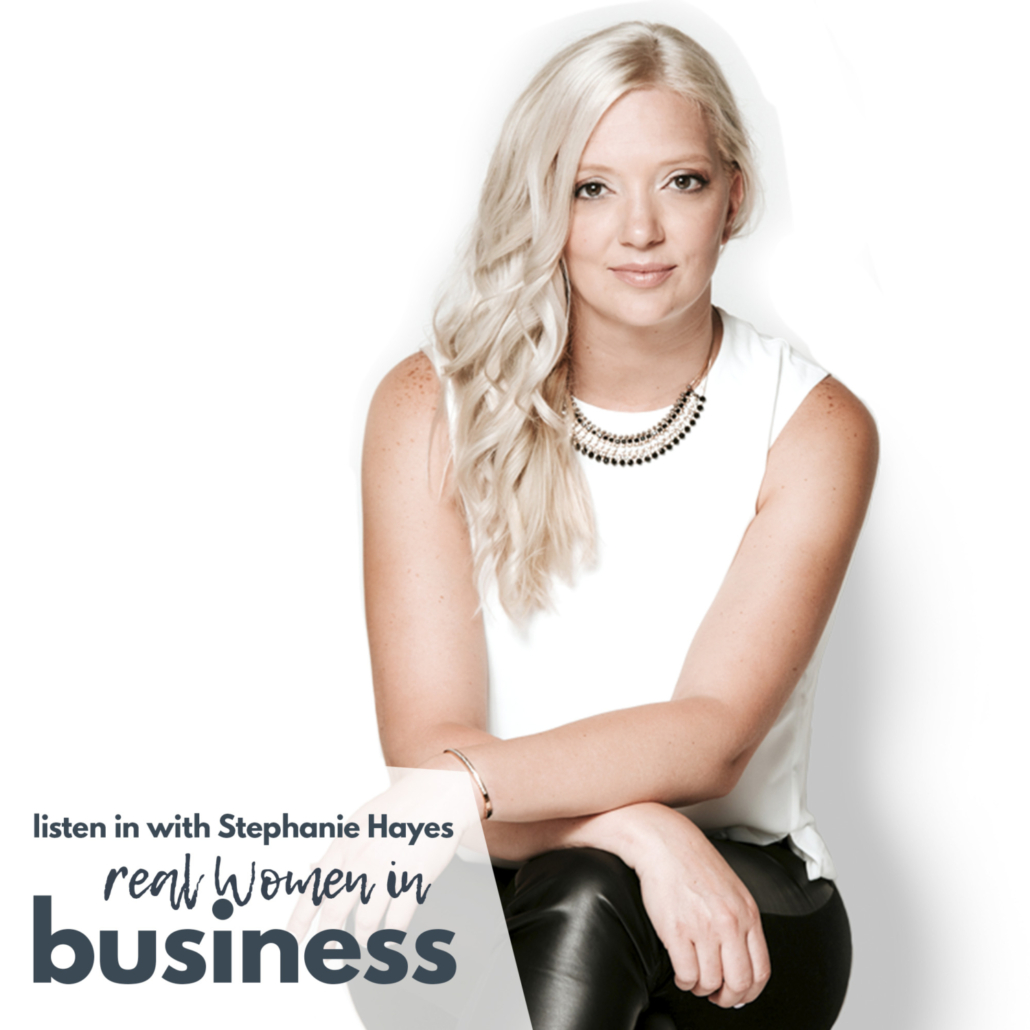 In this episode, we meet Stephanie Hayes, a business strategist and coach who works with small businesses and solo entrepreneurs and specializes in growth strategy. We talk about the difference you feel from friction to alignment, how to give yourself permission to ask for what you want, and this idea that "should" actually means "I wish I didn't have to."
Stephanie has worked in the entrepreneur and small business space for her entire career and found her place as a strategist. She shares the key to having balance in your life, what the Four Pillars of Passion are and how they can reconfigure your approach to success. She reflects on the challenges of being a working parent and her approach to what it means to fail in the business world.
To connect with Stephanie, visit her website https://www.stephaniehayes.biz/ or follow her on Instagram @stephaniehayes.biz. If you're interested in learning more about alignment in your business strategy, join Stephanie on June 12th for a free live workshop, "Do This, Not That! A 6-Step No-BS Framework for Growing a Business You Actually Like in 2019" at 11 AM PST. Register on her website at www.stephaniehayes.biz/free-workshop-june122019/.
https://cassmccrory.com/wp-content/uploads/2019/12/StephanieHayesRWIB-1500x1500.jpg
1500
1500
Cass McCrory
https://cassmccrory.com/wp-content/uploads/2019/12/cassmccrory-logo-sitefixed-300x138.jpg
Cass McCrory
2019-06-10 06:41:07
2019-12-12 17:14:04
Coaching, alignment and asking for what you want and need as an entrepreneur with Stephanie Hayes – A Real Women in Buisness interview with Cass McCrory