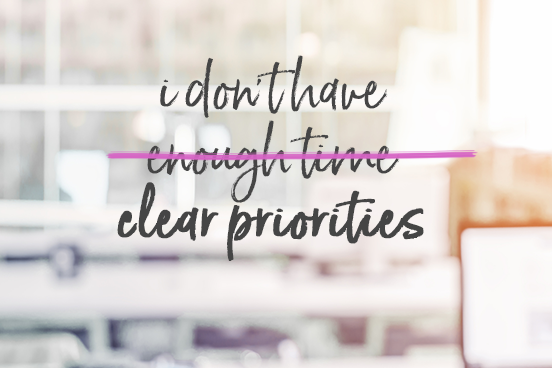 Have you ever met someone in real life and then you go to connect with them later on and there's a bit of a disconnect?
Maybe the photo looks a decade and 50lbs ago (honestly, we all look at the picture first). Perhaps the title or even the company is a mismatch to what they had claimed. Or they were talking about their expertise in a specific technology but it's notably absent from their profile.
We want our social media presence to be a point of CONNECTION – but a neglected profile does the opposite.
When I'm working with executives 1:1 what I hear is a bit of fear: I didn't want to update it wrong and look foolish. This is a sentiment we can all relate to…no one wants to look bad online and with the rush and lack of time in a day updating the profile gets put off…and off….and then it falls off the to do list.
Join me on January 3rd at 12pm EST for a 30 minute TAKE-ACTION webinar to update the 5 most important elements of your LinkedIn Profile. Priorities. You've got em. Let's make this one of them. Register to reserve your seat at http://personalbrandinbigbusiness.com
Personal Brand in Big Business is a passion project designed to help real people doing jobs within large organizations establish their own personal brand internally and on social media for greater career success.
https://cassmccrory.com/wp-content/uploads/2018/12/Neglected-LinkedIn-Profile.png
368
552
Cass McCrory
https://cassmccrory.com/wp-content/uploads/2019/12/cassmccrory-logo-sitefixed-300x138.jpg
Cass McCrory
2018-12-12 01:25:04
2018-12-12 01:34:44
What your neglected LinkedIn profile tells me.